When looking for the right boiler to fit your new or replacement boiler, it can be confusing with such a large variety of options on the market, we can advise you on the correct configuration for your home.
There are options to suit different budgets, our aim is to make suggestions based on quality and reliability long term.
We work closely with the leading brands and can make unbiased recommendations from out experience in the field. We are also able to fit almost any brand of boiler should you have a specific requirement. We have the knowhow to complete the job no matter what decision you come to.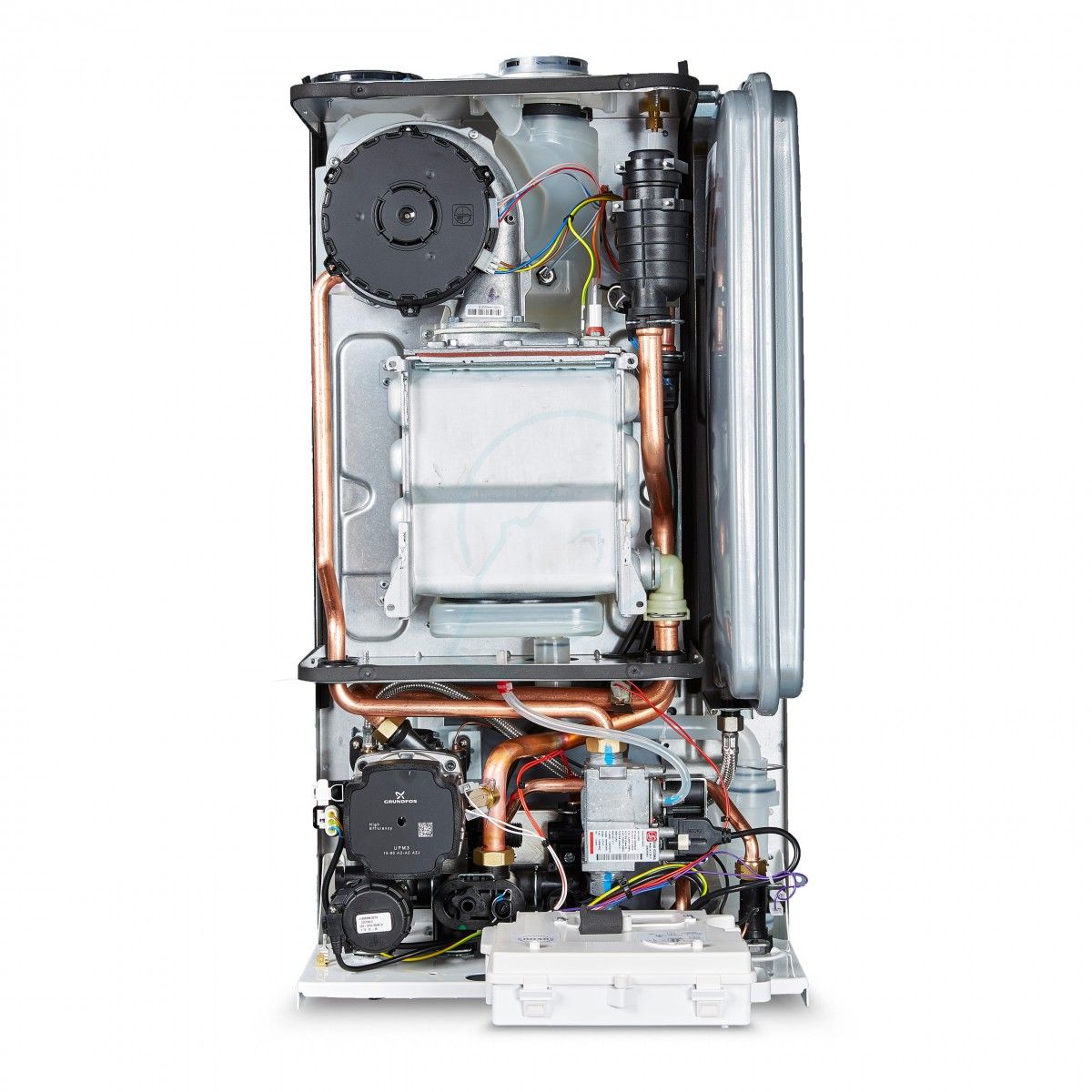 Below is a list of the most common types of boiler and heating system available today.
Combination Boiler - This do it all in one solution is becoming increasingly popular in smaller households of up to 3 bedrooms. The water is heated instantaneously when the tap is opened, therefore no waste and no requirement for a tank taking up valuable space. The long warrantys available on boilers, means significantly less extra expense within that time period on repairs which lie outside of the boiler! A favourite!
Heat only Appliance - The most simplistic boiler available, this appliance does exactly what it says, heat is provided from the unit leaving all pumping and controls externally. A seperate water tank such as a Megaflo type tank will be required to complete this system.
System Boiler - This boiler sits between the heat only and combination boilers, a seperate tank is required to store hot water, but the inbuilt pump and internal expansion means no header tank in the loft is required and a completely sealed system is possible, much the same as a combination boiler. This is a suitable option if there is an airing cupboard within the property, but limited or no loft space.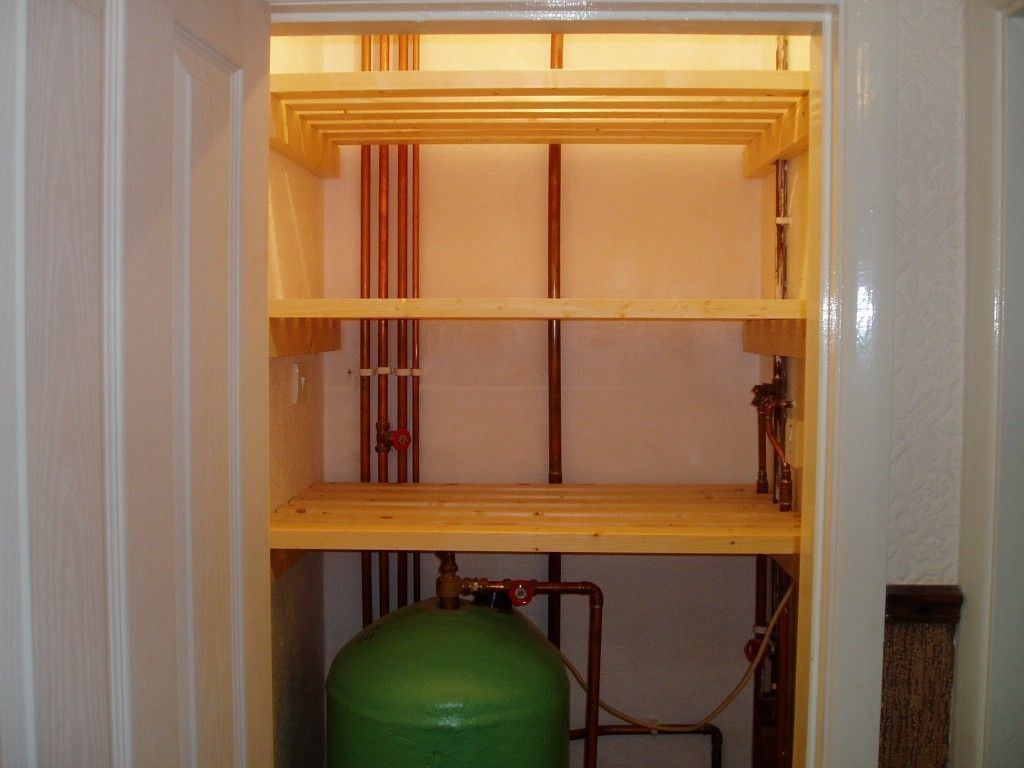 Hot Water Storage Options
Open Vented Cylinder - This type of tank in usually made of copper and wears a foam layer or jacket to act as insulation. A tank in the loft is required to fill the water stored within as the copper conotruction does not allow for the pressure that enters the property. The pressure from the taps with these systems is usually very low so a pump may be required for showers. Expansion is directed dirtectly into the loft tank.
Unvented Cylinder or 'Megaflo' - These tank are usually unmistakeable in appearance and quite often wear a modern white finish with valves sticking out from the side. These high pressure tanks take mains pressure water meaning excellent hot water delivery to all connected outlets. Expansion is accounted for directly to outside. This is considered to be the best system available although the cost is slightly higher.