When faced with the prospect of having a new boiler installed, it can be a daunting experience. With seemingly a large variety of options on the market and an equally large number of installers, you need to know you are getting what is right. We can help advise you on the correct configuration for your home, either over the phone or with a free no obligation home visit.
We have various options to suit different budgets, and can supply a product we know will suit your needs. A tailored quote can be given based on the requirements of the property and the budget.
We work closely with some of the leading brands, and as we are not incentivized we can make unbiased recommendations from our experience. We are also able to fit almost any brand of boiler should you have a specific requirement. We have the knowhow to complete the job no matter what decision you come to.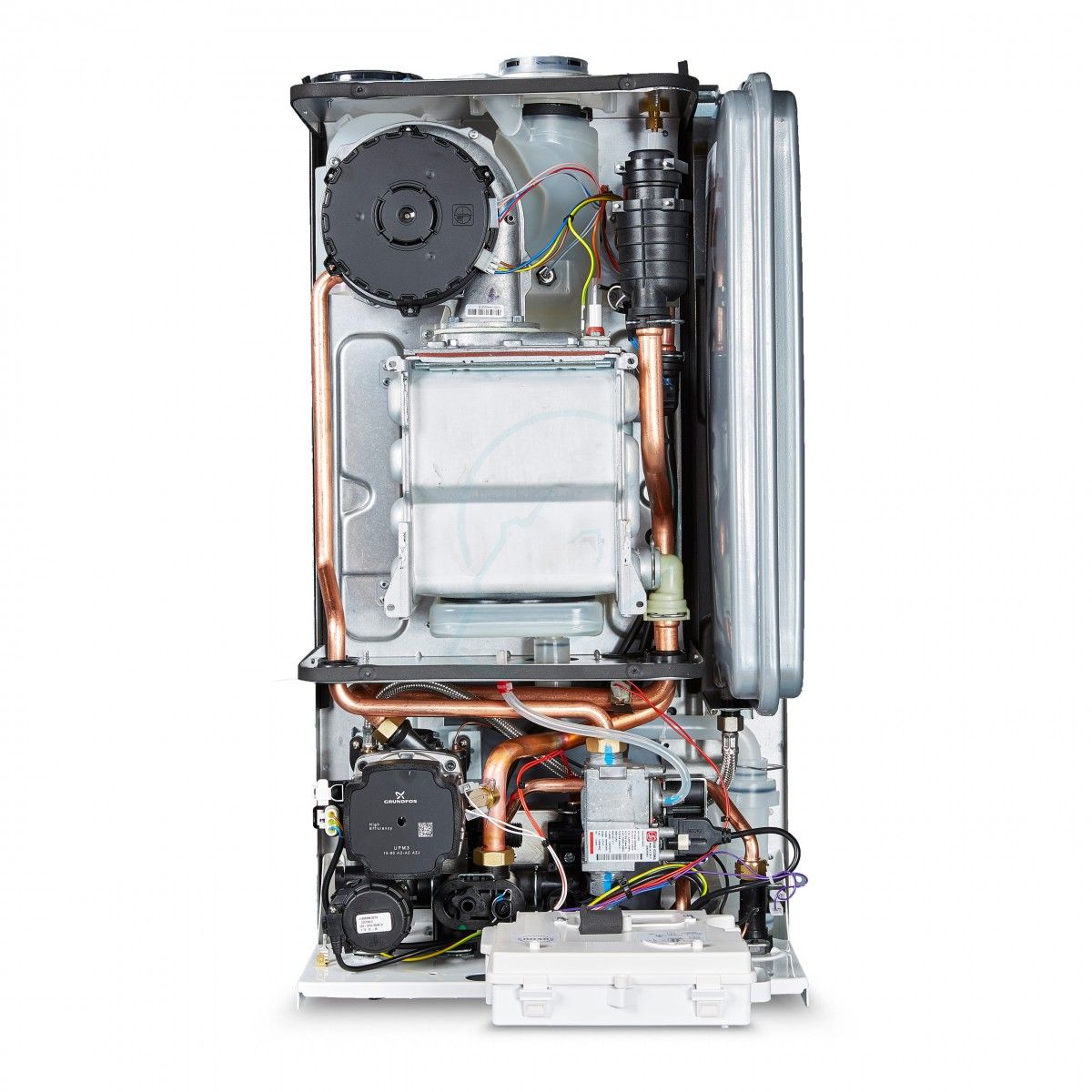 What are the three main types of boiler available?
Combination Boiler - This boiler does it all! An all in one solution which is becoming increasingly popular in smaller households of up to 3 bedrooms. The water is heated instantaneously when the tap is opened, therefore no waste and no requirement for a tank taking up valuable space. Guarantees available from 5 to 10 years means that a Combi boiler can save you money over the years.
Heat only Appliance - The most simple boiler available, this appliance does exactly what it says. The hot water is heat indirectly, and all other controls such as the pump are external to the boiler, traditionally in an airing cupboard. The use of a separate water tank means high flow rates are possible. This is desirable for houses with multiple bathrooms where multiple showers may be used at any given time. Compact and cupboard friendly!
System Boiler - This boiler sits somewhere between the heat only and combination boilers, a seperate tank is still required to store hot water, but the circulating pump is built in. These boilers are designed to operate a 'sealed' or 'pressurised' system much the same as a combi. This system does not require a header tank to fill the radiators, and is generally more efficient. A heat only boiler can also be pressurised, but this requires a sealed system kit to provided.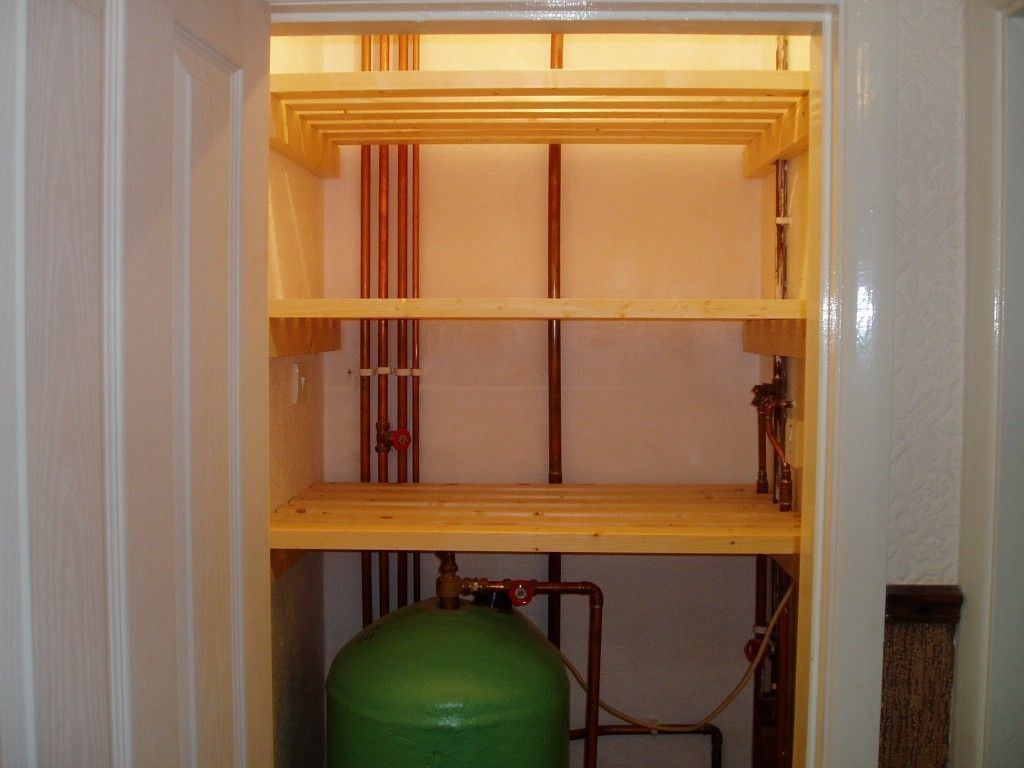 How about hot water storage options?
Open Vented Cylinder - This type of tank is usually manufactured from copper or stainless steel and has a layer of sprayed foam for insulation. Commonly green and a staple of the airing cupboard. A storage tank in the loft is fed by the mains water supply, and in turn this stored water feeds the tank via gravity. As a consequence of this, the pressure from the taps is generally very low and in some cases a pump may be utilised to provide the pressure for an invigorating shower.
Unvented Cylinder or 'Megaflo' - Shiny and white in appearance, various controls and valves sticking out from every orifice! If you have one of these you have the ultimate hot water delivery system! If you dont, perhaps it's time to have one installed! These high pressure tanks take water straight from the mains, meaning excellent pressure to all connected outlets. These tanks required no storage tanks, so no loft space is required. Perfect for flats and bungalows.